Services
Pre-Home Purchase
Purchasing a new home is one of the largest financial investments most families will make in their lifetime.  Buying a home is an exciting and fun time but also very emotional and stressful.  This emphasizes the need for an unbiased, third party home inspection which can bring perspective and peace of mind to the process.  A well trained, experienced home inspector can save potential home buyers literally thousands of dollars in repair cost for deficiencies.
We are able to identify deficiencies which are present in the home, can recognize prior repairs which have been made and in many cases can see the potential for future problems that may exist.  We encourage buyers to arrive near the end of the inspection for a hands on tour of the new home and to ask questions as we move through the inspection process.  This enables us to familiarize you with the house and educate you on the operations and maintenance issues of the various systems in the house.
Our inspection reports are thorough, clear, and digital photos. Reports are always delivered within 24 hours of the inspection. Reports are emailed to the client in PDF format for easy delivery, printing and storage.
Allow us to help reduce your risk and stress, as you make one of the largest purchases of your lifetime.  After the inspection, we remain available for any questions or follow up that may be required.
Pre-Listing Inspection
Highly recommended, an inspection of your existing home can help you sell it easier and faster, and more profitably by addressing any issues on the front end, rather than in the negotiation process.
With a pre-listing inspection your home could sell faster and for more money without any renegotiations because results of the inspection will be presented ahead of time. Your potential buyer will be reassured about the condition of the home from the detailed inspection report.
A pre-inspected listing will also give you the ability and time to fix any problems and deal with any issues, so there won't be any surprises.
Commercial Inspection
A thorough building inspection before you buy a commercial property is important so you know exactly what you are buying in order to protect your investment.
Asbestos Testing
Asbestos was frequently used in building materials found in many structures built prior to 1980. Asbestos was used to make insulation, fireproof materials, roofing, vinyl flooring and more. Though the presence of asbestos in your home presents a minor risk to your health and safety if left undisturbed, it may create a serious hazard if exposed. Asbestos is linked directly to lung cancer, mesothelioma and asbestosis as major health complications associated with asbestos exposure.
Infrared Imaging
Infrared thermography is a technology tool that takes advantage of thermal differences on surfaces, to detect faults in various systems in a building. The technology can be used to inspect the insulation system, the plumbing system, or the electrical system. It can also be used to detect cracks in walls, and water leakages.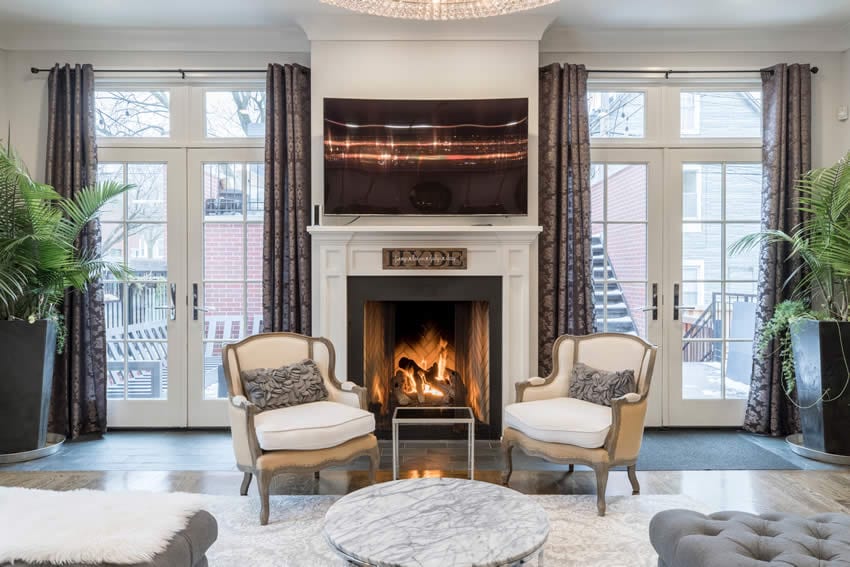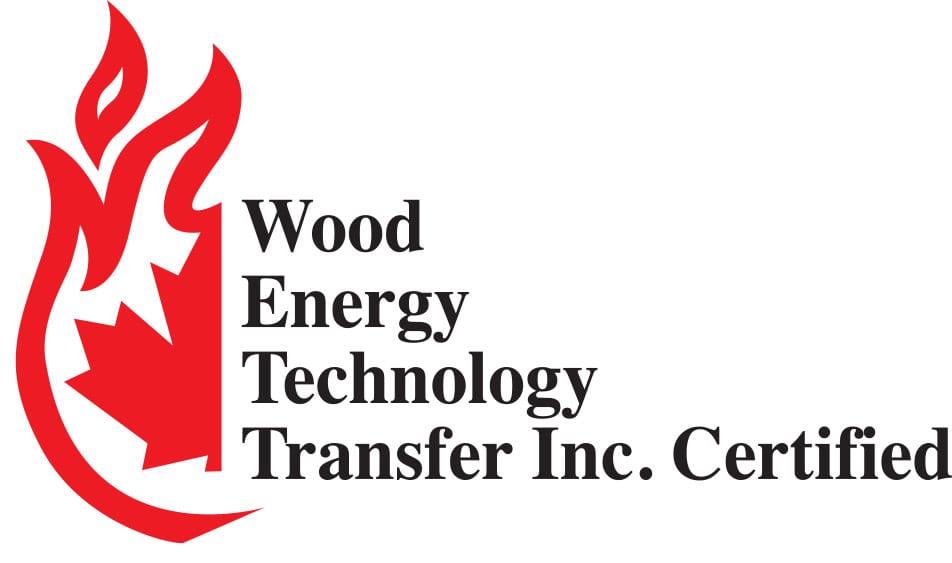 Call Today to Find Out More or Schedule An Inspection.
Call Today to Find Out More or Schedule An Inspection.